Oscar commentary from Chadwick Boseman's family.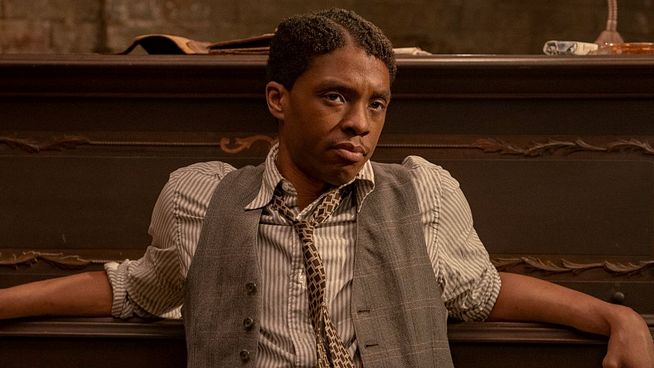 The 93rd Academy Award Ceremony, held on Sunday night, continues to keep its place on the agenda. It was an event when Anthony Hopkins received the Best Actor Award for star actor Chadwick Boseman, who died last year. It was disappointing not that Hopkins won an award but Boseman lost his last chance to win an award. But Boseman's family says that is not the case.
Chadwick Boseman's brother, Derrick, stated that he was not disappointed that the award was not received. Derrick Boseman said that every actress nominated for the Best Actor Oscar is great and deserves the award. Stating that his family is not unhappy, Derrick Boseman emphasized that they have no problem with Chadwick Boseman's name not being mentioned at the end of the Oscar ceremony.
Anthony Hopkins, who won the Best Actor Oscar for The Father, chose not to attend the ceremony. Instead, he delivered an Oscar speech by shooting and sending a video from his hometown. He did not neglect to honor Chadwick Boseman in his speech. The film Ma Rainey's Black Bottom, which caused Boseman to be nominated, was also awarded in the categories for Best Hair and Make-up and Best Costume Design.
Chadwick Boseman died in 2020. The actress, who left us because of cancer, was also one of Marvel's star names. There is talk now about how the sequel to Black Panther could be shot without Boseman. No clear information has been given yet.