A musical theater version of The Great Gatsby will be made.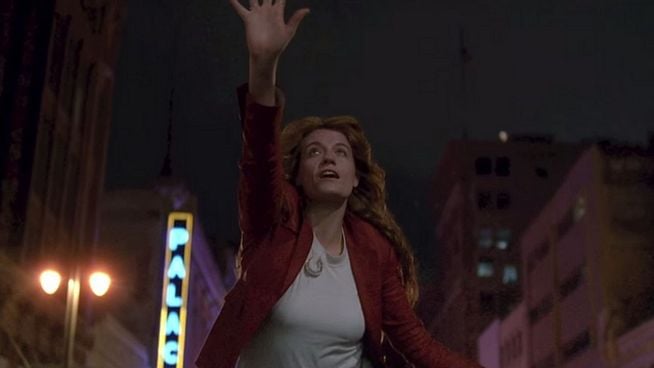 Bazz Luhrmann's The Great Gatsby movie, brought to life in 2013, becomes a musical game. It was officially announced that the music for the theatrical adaptation of the film, based on the book of F. Scott Fitzgerald, will be written by the talented musician Florence Welch, whom we know with Florence and The Machine. This is the first time Welch will have written something for the stage.
Florence Welch said the following about Fitzgerald's reading of the book: "This book has haunted me for most of my life. It contains literary phrases, which I have many favorites. Musicals were my first love. And I feel deeply connected to Fitzgerald's heartbroken romance. It is a great honor for me to be offered to turn this book into songs."
The theme of The Great Gatsby was as follows: Nick Carraway, who climbed the steps of being a writer, came to New York, which became the favorite of entertainment life in the 1920s. While pursuing his own American dream, he accidentally crosses paths with millionaire Jay Gatsby and his circle. It doesn't take long for Carraway to meet glamorous parties where alcohol flows like water. On the other hand, the collapse of this magical American dream is approaching. The facts that this life, which looks magnificent from the outside, is trying to cover up will come to the surface …
Leonardo DiCaprio and Carey Mulligan starred in The Great Gatsby. The musical play will be directed by Olivier candidate Rebecca Frecknall. The musical will soon be staged on Broadway.