The Tomorrow War is getting ready to appear before the audience.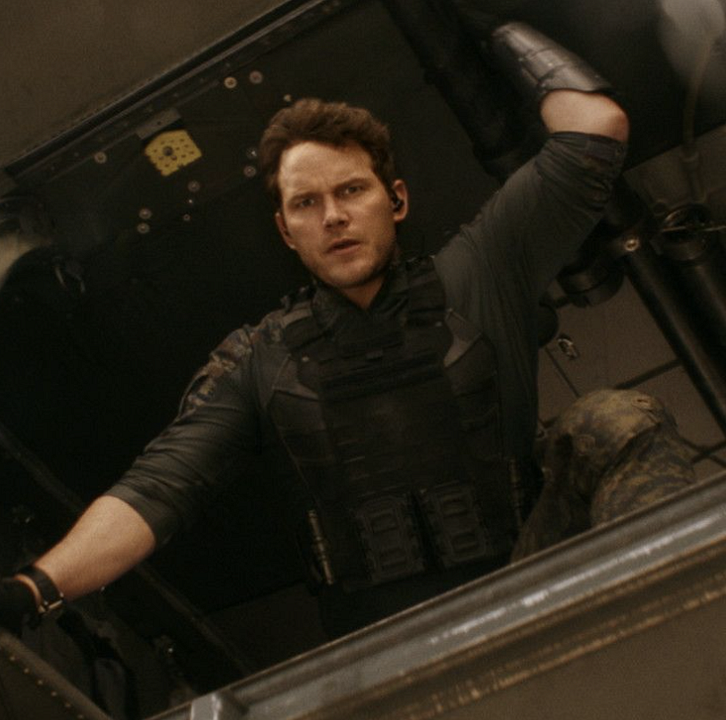 The sci-fi action thriller The Tomorrow War, starring Chris Pratt, is getting ready to appear before the audience. New images from the movie were officially shared. Directed by Chris McKay, the film will meet its audiences on Amazon.
The subject of The Tomorrow War, which was originally planned to be released in theaters, but which caught the coronavirus barrier and took over the rights of Amazon for $ 200 million, is as follows: In the occupied world, people suffer a great defeat in their war against aliens. Now living in the changing order, scientists decide to train soldiers to change the system. The war that will be fought by the soldiers who are trained by scientists who discover a new way to prepare for war will determine the future of humanity.
The Tomorrow War, brought to life by Paramount Pictures As well as Chris Pratt in the cast Appearing in productions such as Dexter, Louie, Killer Elite, The Handmaid's Tale, Predator Yvonne Strahovski; Isn't It Romantic, Glow, True Story, Ghost Town'dan tanıdığımız Betty Gilpin; Oscar winner for his performance in Whiplash and DC's Jim Gordon J.K. Simmons, Sam Richardson, Theo Von, Jasmine Matthews, Keith Powers, Mary Lynn Rajskub, Edwin Hodge, Mike Mitchell, Seychelle Gabriel such names are included.
The Tomorrow War will begin showing on Amazon Prime on July 2, 2021.