The new movie from Sciamma, which is very talked about with Portrait of a Lady on Fire ..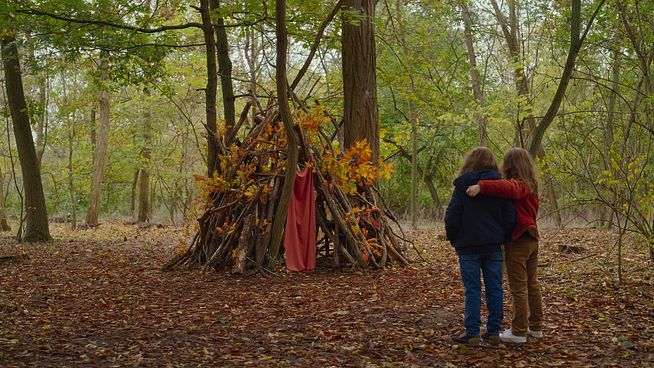 The first trailer of the new movie Petit Maman of Portrait of a Lady on Fire, director of Portrait of a Lady on Fire, which was praised by both the audience and critics, was shown among the best of the year and collected awards, was released. The film, which premiered at the Berlin Film Festival, will be released in France next month.
The screenplay of the film is also written by Celine Sciamma and produced by Bénédicte Couvreur. The cast includes Joséphine Sanz, Gabrielle Sanz, Nina Meurisse, Stéphane Varupenne, Margot Abascal and Florès Cardo. The 72-minute film received positive reviews and high scores after Berlin.
Little mom
focuses on the story of Nelly, who helps her parents to collect her deceased grandmother's house. 8-year-old Nelly, who discovers the forest near the house during the cleaning process, meets Marion, who is the same age as her and has the same name as her mother. The film focuses on the events that developed after the two met.